My last bed was a cat-astrophe. It was on ground level and Rex kept pinching it all the time.
But then my purrents bought me this Kitty high bed and hammock from Kazoo. And now things are really looking up.
It has sisal scratch posts to help me sharpen my claws, a snuggly hammock and sleeping den, and a high bed which Rexy can't reach. Though it is fun watching him try. Here boy.
BEST BITS:
Snuggly hammock
Sleeping den
Sisal scratch posts

Sturdy frame built to last & handle tough play
Great for napping, scratching and playing
DIMENSIONS
 MATERIALS

Width: 55cm
Depth: 50cm
Height: 117cm

Furniture grade plush fabric 

High quality, tough-wearing sisal 
This product comes dismantled and is easy to hand assemble. 
Tools and instructions included.
Customer Reviews
Write a Review
Ask a Question
07/20/2021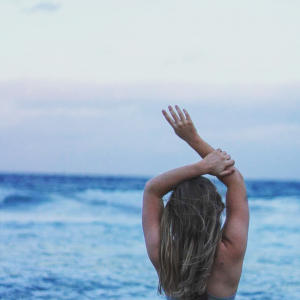 T
Teskana

Australia
My cats love it!
Love it! Very sturdy and the bolts are very big and strong too. Two of my cats LOVE it. My other isn't that interested but she doesn't like anything lol. My black cat was hoping in it before it was even built, and my ragdoll has already taken up her spot too! I love that they can share without any arguments between them. You can't see in the photos but the side piece is a big scratching board on the outside so awesome thing to find when it arrived. So worth the extra money over the cheaper ones. I can see lost of use with this and will definitely be buying more products in the future!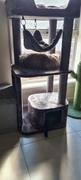 09/10/2020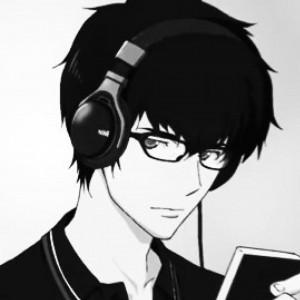 KC
Kiana C.

Australia
Most amazing high quality Cat Tree
I saw one of these cat trees on display somewhere and it caught me eye. It was obviously very sturdy and high quality. I noticed the little metal plack on the base of the cat tree and made sure to remember the name, "Kazoo". I later googled the name and found this website! I finally high-quality cat trees for bigger cats, and in Australia no less. I ordered the 'Kitty High Bed & Hammock' in plush fabric and it arrived in about a week which was surprising. It was easy to assemble (if you make sure the base with the metal plate is on the ground... and NOT the middle level.. our fault). It took a while for our kitty to warm up to, but he loves it and we love it too. The sisal pillars are nice and big for our little rascal to climb up like a tiger clawing his way up a tree. I would definitely buy from Kazoo again, thank you :)